Developing Alternative Solutions for the Environment
Environmental assets now encompass the entire spectrum of traditional asset classes from venture capital, to private and public equity, to fixed income. Black Bear provides research and development of investments with positive environmental and financial returns.
Black Bear provides environmental asset development, research, and advisory services in the following areas: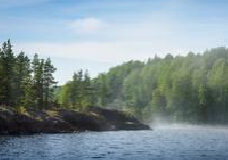 Investments in forests, wetlands, and species habitats preserve and protect these ecosystems for future generations.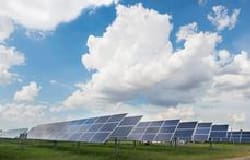 Investments in renewable energy are driving production costs lower, creating competitive alternatives to fossil fuels.
As temperatures rise across the globe, looking inward at how we use and consume energy will help alleviate the harsh consequences to our society.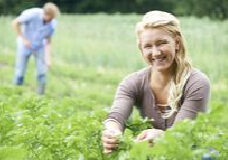 Investments in healthy food systems encompass the entire distribution chain from seed to store.